Home

/

Year 3 Kinney Class
Year 3 - Kinney Class

Kinney Class

Year3@civitasacademy.co.u
k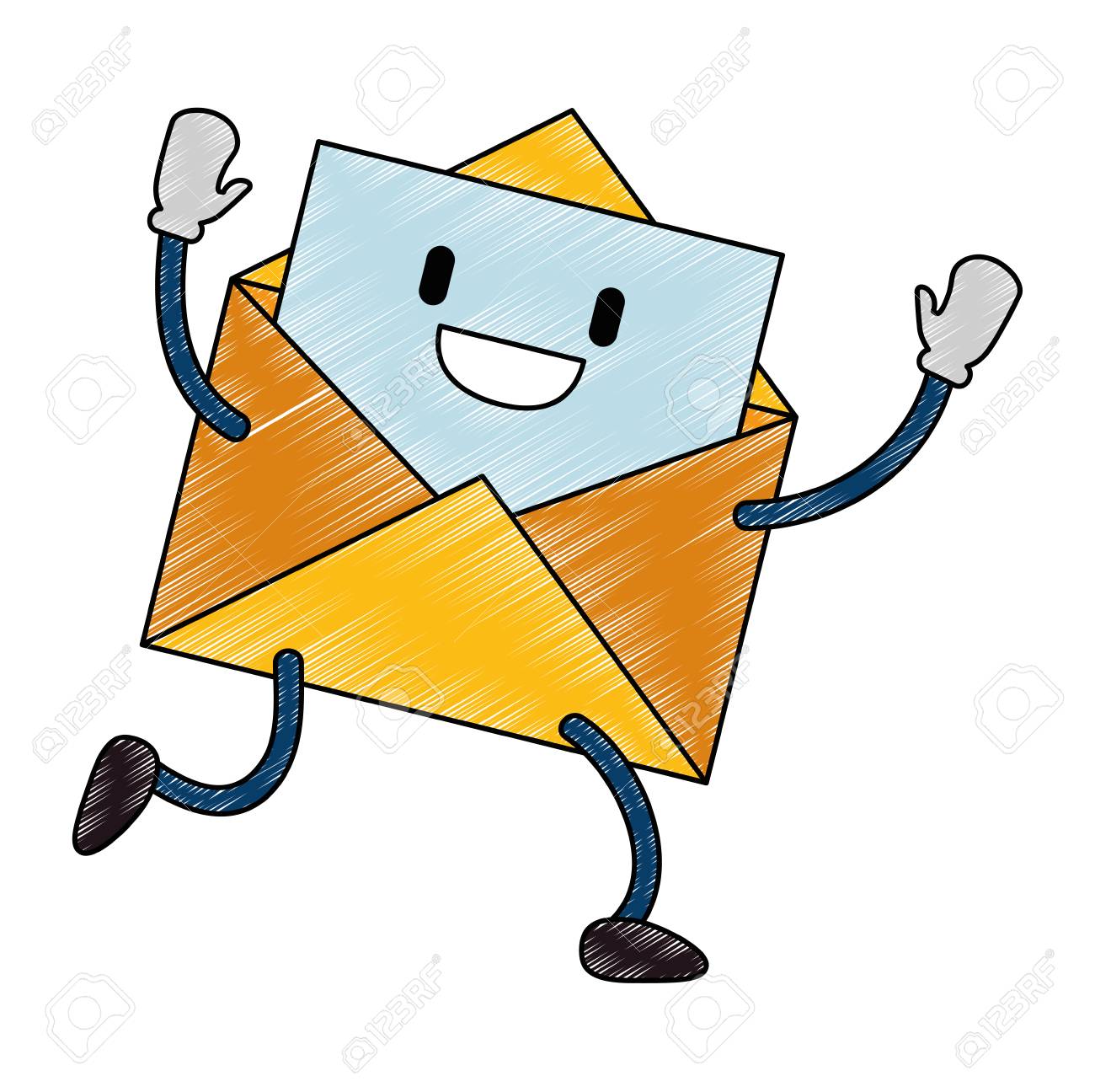 Our PE day is Friday morning

.

Please wear your PE kit to school on this day.
Please let us know if you need any help or support by contacting us on the Year 3 email address.
Homework:
We will be setting spellings each week in the children's homework books. The children will explore the spelling rule in class and then practice the spellings at home and in school throughout the week. We will have an informal spelling test on Fridays.
We will also be using My Maths, Accelerated Reader and Times Table Rockstars.
Homework links:
Reading & Times Tables
In Year 3, your child will be using an online system called Accelerated Reader. This scheme will be used to ensure that your child is selecting an appropriate book within their 'Zone of Proximal Development (ZPD). A comprehension test is attached to each book. You will be able to log in and view the books that your child has read and what their scores are. Later this term, we plan to run a parent workshop explaining how the scheme works. Please note that we will not be using records this year.
Times tables knowledge is invaluable and feeds in to many areas of the maths curriculum. At the end of Year 4, your child will complete a national multiplication test. We will continue preparing your child for this. Each child will have a login for times table rockstars.
Our global curriculum focus this term is Sustainable Development.
This is a guide for parents to see how the four calculations in Maths are taught at Civitas Academy.
The Year 3 Team
Y3 Team