Year 3 - Kinney Class
Year 3 – Kinney Class Information
Welcome
Welcome to Year Three. Year Three is an exciting year as the children develop their independence further and learn a range of new skills to help them along the way to becoming a successful independent learner. We relish the opportunity to witness the children develop and progress so much. We have already seen the children's attitude to learning improve and look forward to the year working with them and you to build on their understanding of the world around them and develop it further!
UPDATE
Dear parents/carers and pupils of Kinney,
I would like to thank you for continuing to develop your education, under such difficult circumstances. Now, more than ever, we have to demonstrate our resilience, resourcefulness and willingness to work with each other. Please make sure to communicate with me any concerns about the learning or otherwise and I will try to assist you in the best way that I can. I am confident that if we work together, the negative impact on your child's education will be minimise. Thank you and stay safe!
email: Year3@civitasacademy.co.uk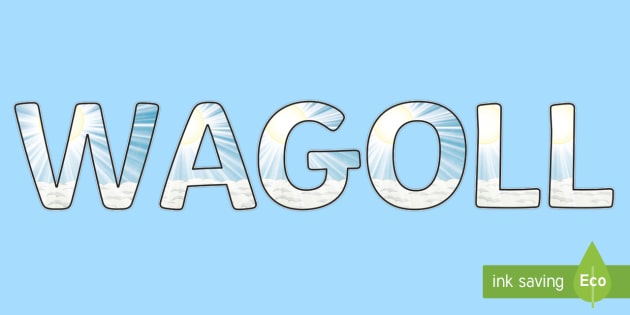 Every week, I will be selecting a piece of learning that shows ' What a Good One Looks Like'. This week's Maths learning comes from Rayan, whose presentation and way of representing his mathematics is nothing short of exemplary. I am incredibly proud how he has clearly used the YouTube channel to help him complete his learning to an incredibly high standard. Thank you, Rayan, for setting the bar for the rest of us.
Home Learning
Below is a link with the weekly home learning. Every week, there will be a new link for you and your children to access.
Week 14 Home Learning (w/c 13th July):
Below are the topic grids for Science, Art, History, Geography and PSHE. Select one activity from each of the following to do every day.
Week 1 Home Learning (w/c 23rd March):
Week 2 Home Learning (w/c 30th March):
Week 3 Home Learning (w/c 20th April):
Week 3 Maths' end of unit assessment
Week 4 Home Learning (w/c 27th April):
Week 5 Home Learning (w/c 4th May):
The Hodgeheg Book - Link to the Hodgeheg e-book for your Guided Reading lessons.
Week 6 Home Learning (w/c 11th May):
Week 7 Home Learning (w/c 18th May)
Week 8 Home Learning (w/c 1st June)
Week 9 Home Learning (w/c 8th June)
Week 10 Home Learning (w/c 15th June):
Week 11 Home Learning (w/c 22nd June):
Week 12 Home Learning (w/c 29th June):
Week 13 Home Learning (w/c 6th July):
Daily Timetable
In order to structure your day from Monday to Friday, this is a suggested schedule to help you keep the school structure as much as you can.
This is a guide for parents to see how the four calculations in Maths are taught at Civitas Academy.
The Year 3 Team
Y3 Team
Curriculum
Routines & Notices
P.E.
P.E. is on Tuesday and Thursday. Pupils will need their P.E. kit.
Reading & Times Tables
In Year 3, your child will be using an online system called Accelerated Reader. This scheme will be used to ensure that your child is selecting an appropriate book within their 'Zone of Proximal Development (ZPD). A comprehension test is attached to each book. You will be able to log in and view the books that your child has read and what their scores are. Later this term, we plan to run a parent workshop explaining how the scheme works. Please note that we will not be using records this year.
Times tables knowledge is invaluable and feeds in to many areas of the maths curriculum. At the end of Year 4, your child will complete a national multiplication test. We will continue preparing your child for this.
Homework
Homework will be set on a Wednesday and should be returned to school by the following Monday. There is the expectation that your child reads at home daily and practices their times tables regularly. There will also be a weekly spelling test with key words for you child sent home on the Wednesday.
Registration & Dismissal
It is expected that all children arrive between 8:40am – 8:50am and that they line up in register order with their class when the bell goes at 8:50am. Please send your child up to the top playground where they will line up with their teacher. If you need to pass on a message, please communicate with the teacher at the bottom of the stairs.
Your child's class will be dismissed at 3:20 from the double doors in the hall. Please allow plenty of space around the door and teacher when collecting your child. If your child is being collected by another family member or friend please inform the office.
Questions
If you have a question or concern about your child please do not hesitate to speak to your child's teacher.